Sequences


Works with Gmail, Google Suite, Office 365, Outlook and custom SMTP/IMAP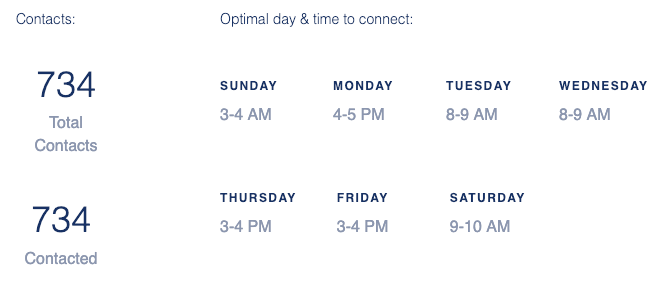 Identifies the optimal time
Our A.I. engine measures emails and learns when a prospect is more likely to open your email and reply. Sending emails at the wrong time drastically changes your reply ratio.
You focus on the content. We take care of the rest.
Our mission: make your outreach incredibly simple. You can focus on building meaningful relationships with new people and sell more.