Visitor tracking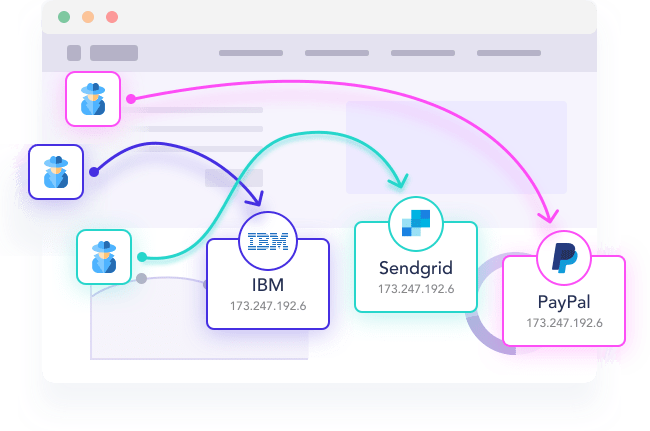 Reveal the real visitors with our ExactVisitor integration
It's easy to identify a site visitor's IP address, but it's like having a fingerprint — unless you know who it belongs to, it's not much help. That's where Saleshub comes in. Now, you can instantly match IP addresses with company names, and see full company datasets for all site visitors.
Set powerful visitor alerts
Using Alerts is an easy way to track companies that are adding or dropping technologies you integrate or compete with. This allows you to connect with potential clients or customers that are trailing competitors.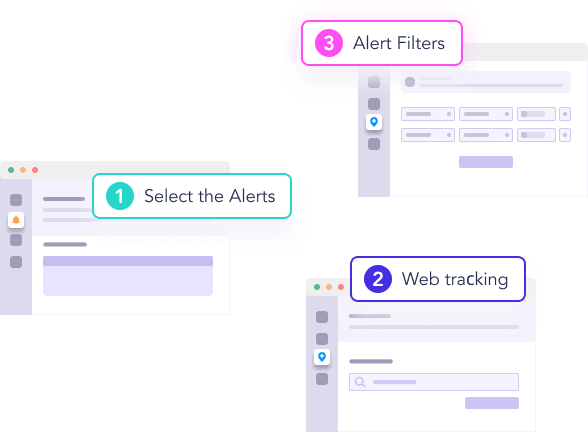 Real time visitor Slack Alerts
Send visitor alerts direclty to Slack when a visitor matches your ICP